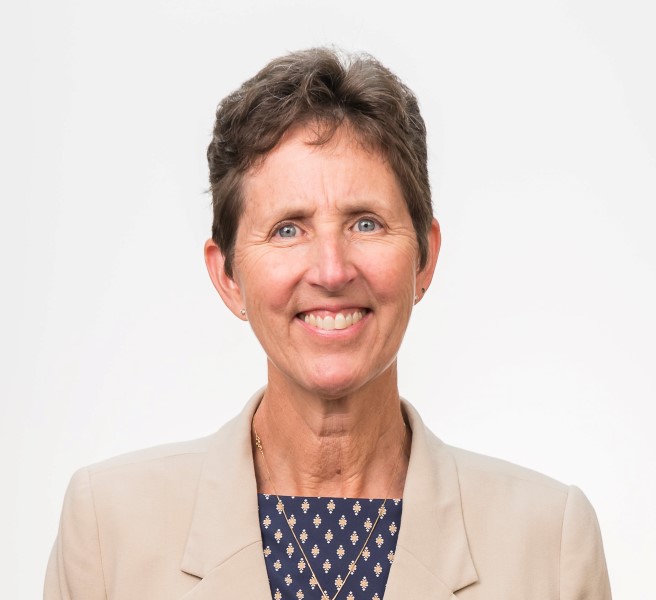 Linda King
President
Linda is the president of CAMI and has seen the company grow and thrive since it began in 1995. While she may not work on every account every day, she's very much a hands-on leader and is always available to both her clients and her employees to answer questions, give advice, or offer an empathetic ear.
Linda served as account manager at Association Resources in Newton, Mass., for nearly five years, and there she saw firsthand the importance of communicating effectively with the association membership and working closely with board and committee members. At Association Resources, she handled financial, management and administrative matters for groups including SPRI and Planned Giving Group of New England, who are still loyal clients of hers today. It is building long lasting relationships with clients that is one of CAMI's best qualities. As CAMI expands, Linda has been able to pass along her knowledge and expertise to her employees, who take notice of her firm commitment to the client-focused, effective work style, and careful planning in order to keep CAMI's service at the highest grade.
Linda is a graduate of Framingham State College and has a degree in Psychology.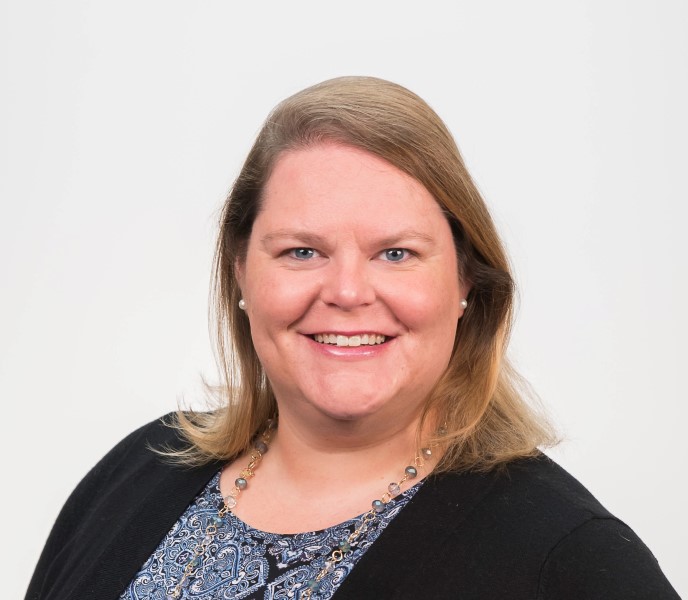 Beth Battson
Association Manager
Beth joined the CAMI team in 2006 and has been an integral part of the office ever since. She takes pride in her work and strives to develop strong mutual relationships with her clients. From board meetings to finances to program preparation to website maintenance and beyond, her hands-on management and oversight puts her organizational skills and keen eye for design and detail to superb use.
Beth currently manages: Healthcare Financial Management Association (HFMA), Maine Chapter, Healthcare Financial Management Association (HFMA), Region 1, New England Association for Healthcare Philanthropy (NEAHP), Planned Giving Group of New England (PGGNE), and Project Management Institute (PMI), Mass Bay Chapter. Beth is always ready to jump in and lend a helping hand with CAMI's other clients. "Having a good knowledge of all of our clients is really important to me. I like to be able to get involved wherever and whenever I'm needed."
A graduate of Framingham State College, Beth has a background in business administration and marketing. Prior to coming to CAMI, Beth worked at Mentor Graphics, where she was a facilities and training administrator. When she is not at work, Beth enjoys traveling, playing and watching soccer, and fulfilling a passion for helping people and animals.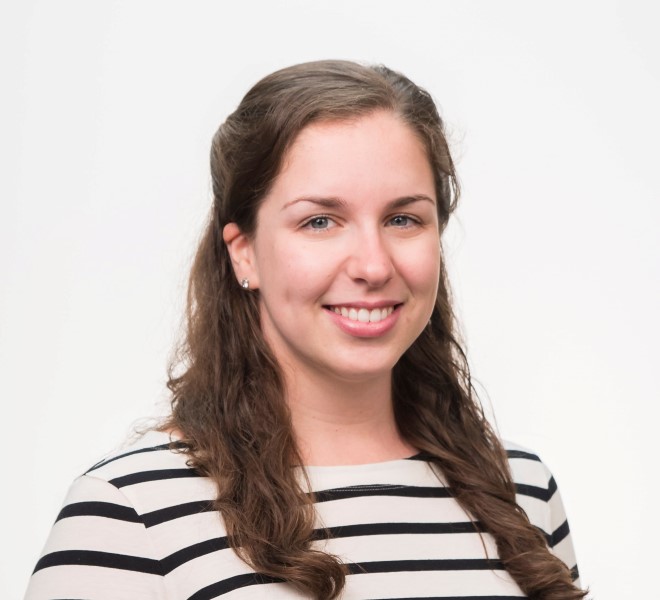 Katherine Batten
Senior Association Administrator
Katherine Batten joined CAMI in February 2015. She currently manages the Connecticut Speech-Language-Hearing Association (CSHA) and the Philanthropic Planning Group of Greater New York (PPGGNY). She also provides direct support for the ISPE Boston Area Chapter, particularly on their annual tradeshow, the ISPE Boston Are Chapter Scholarship Foundation, and the Massachusetts-Rhode Island Chapter of the Healthcare Financial Management Association (HFMA).
Prior to joining CAMI, Katherine worked for Ophthalmic Consultants of Boston, where she began her service as an administrative assistant and advanced to the office manager position. She also maintains her own business as a graphic designer and brand consultant. She brings to CAMI a combination of attention to detail and efficiency, as well as an appreciation for the creative process.
In her spare time, Katherine enjoys entertaining family and friends, helping plan special events, and summering in Ogunquit, Maine.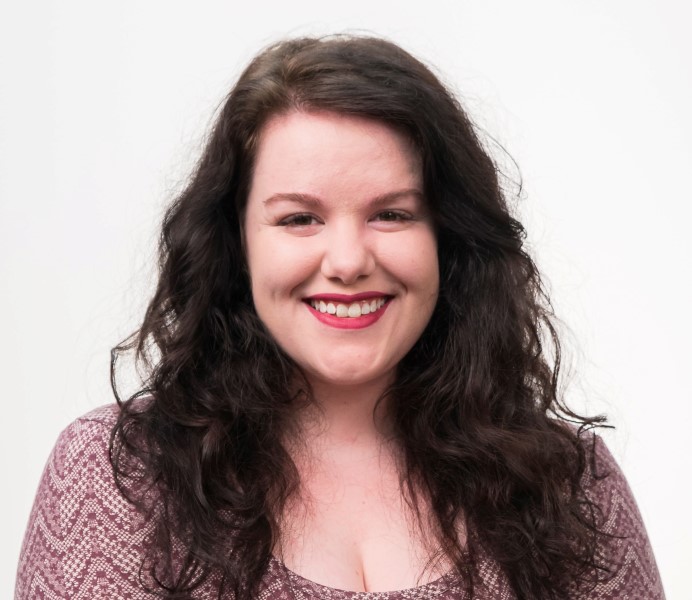 Melanie McHugh
Association and Administrative Manager
Melanie joined CAMI in July 2015, and works with the Association of Fundraising Professionals (AFP), Massachusetts Chapter and Rhode Island Chapters, New England Development Research Association (NEDRA) and the Estate Planning Council of Rhode Island.
A Salem State University Alum, Melanie graduated in 2013 with a Bachelor's of Science in Business Management, with a concentration in Hospitality. Interning at a hotel during her degree, she learned the finer points of event planning, customer service, and the organizational skills she uses daily. Before joining the CAMI team, she assisted the busy engineers at Stratasys, and then Keurig; planning their schedules, tracking their projects and making sure things ran smoothly. When she is not working, she can usually be found doing something creative, enjoying her time with her niece and nephew, or relaxing with her closest friend Brian.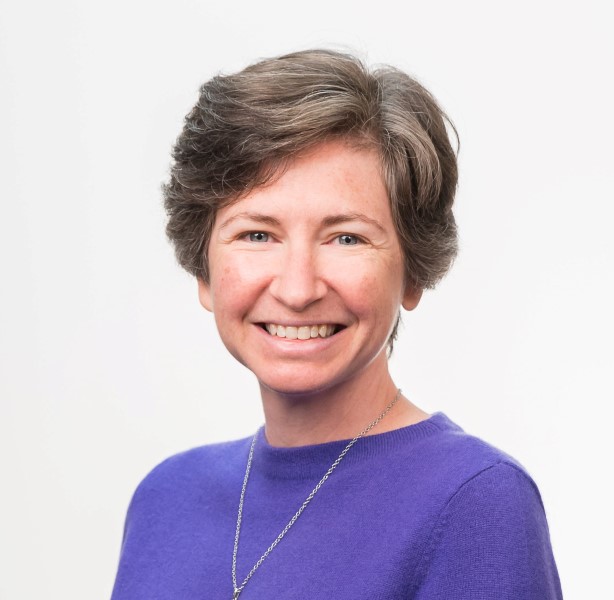 Amy Poole
Senior Association Manager
Amy's experience in doing anything and everything for her clients shows in all she does. Amy's clients include the Healthcare Financial Management Association (HFMA), Massachusetts-Rhode Island Chapter and the International Society of Pharmaceutical Engineers (ISPE), Boston Area Chapter.
Previous to joining CAMI in 2001, Amy managed a large staff. At CAMI, she relies on her experience and her superb management and organizational skills to oversee and keep track of details, large and small, for all her clients. Amy's memory, judgment, and experience also make her a crucial resource around the office.
At any given moment Amy may be designing publicity materials, keeping track of members and volunteers, attending board meetings, balancing the books or just handling inquiries over the phone. Throughout her tenure at CAMI, Amy has proven to be adept at organizing events of all sizes–whether a small, monthly educational meeting or a large, annual trade show. Amy runs her events seamlessly, with each aspect and detail, down to the last handout, accounted for and perfected.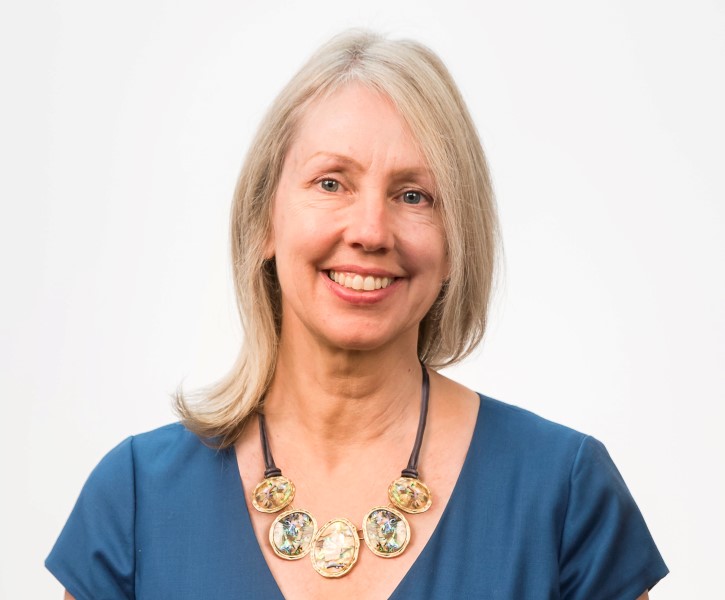 Carrie Winchman
Association Manager
Carrie brings two decades of business experience to her role as Association Manager, and a strong background in non-profit management.
She managed marketing and sales operations at Loomis, Sayles & Company, an asset management firm with domestic and international offices, as Vice President of National Marketing. She also managed business operations as Vice President at Standish Mellon Asset Management. During this time she also served as a volunteer and board member for nonprofit organizations in her community.
After 15 years in the finance industry, Carrie became a client operations manager at Center for Association Management, Inc. ("CAMI") where she manages operations and finance for four New England nonprofit organizations.
Carrie is actively involved in her children's schools in MetroWest and loves to travel in the New England states and abroad.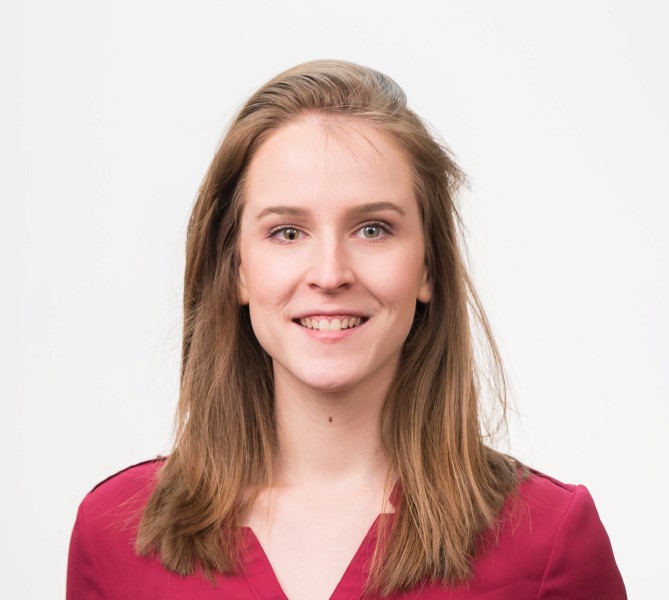 Amanda Crotty
Association Administrator
Amanda joined the CAMI team in 2018 as an administrator, where she supports client needs from start to finish. She currently provides direct support for Home Builders & Remodelers Association of Massachusetts (HBRAMA), Massachusetts Speech-Language Hearing Association (MSHA), National Biomedical Research Foundation (NBR), Philanthropic Planning Group of Greater New York (PPGGNY), and SPRI.
Amanda is a 2017 graduate from the Honors Program at SUNY Albany with a combined bachelor's degree in psychology and criminal justice.
In her free time, Amanda sings and plays the guitar; she was even asked to sing the National Anthem at the Relay for Life in her town.
Eden Blakeley
Association Administrator
Eden joined the CAMI team in 2020 and provides support to the Healthcare Financial Management Association (HFMA), Maine Chapter, Healthcare Financial Management Association (HFMA), Region 1, New England Association for Healthcare Philanthropy (NEAHP), Planned Giving Group of New England (PGGNE), and Project Management Institute (PMI), Mass Bay Chapter.
Eden is a 2019 graduate of the University of Massachusetts Boston where she earned a bachelor's degree in Management, with concentrations in finance and international management. Prior to joining CAMI, Eden had an extensive background in the hospitality industry. In her free time, she can be found traveling or spending time outdoors.