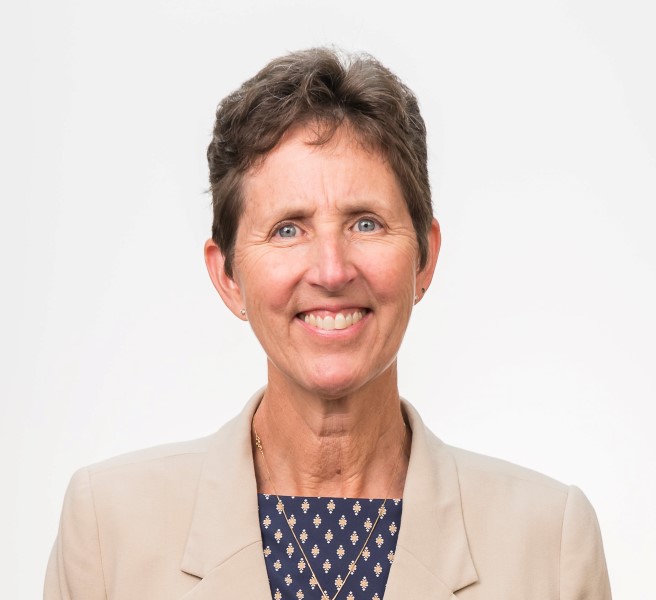 Linda King
President
Linda is the president of CAMI and has seen the company grow and thrive since it began in 1995. While she may not work on every account every day, she's very much a hands-on leader and is always available to both her clients and her employees to answer questions, give advice, or offer an empathetic ear.
Linda served as account manager at Association Resources in Newton, Mass., for nearly five years, and there she saw firsthand the importance of communicating effectively with the association membership and working closely with board and committee members. At Association Resources, she handled financial, management and administrative matters for groups including SPRI and Planned Giving Group of New England, who are still loyal clients of hers today. It is building long lasting relationships with clients that is one of CAMI's best qualities. As CAMI expands, Linda has been able to pass along her knowledge and expertise to her employees, who take notice of her firm commitment to the client-focused, effective work style, and careful planning in order to keep CAMI's service at the highest grade.
Linda is a graduate of Framingham State College and has a degree in Psychology.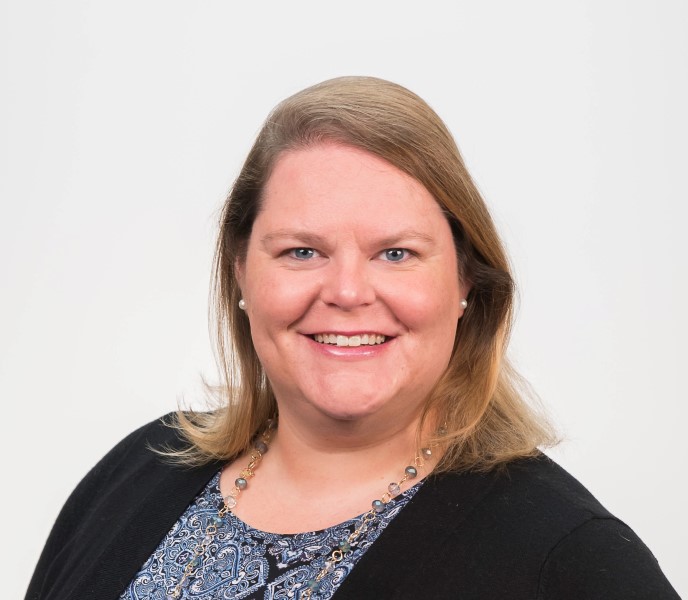 Beth Battson
Association Manager
Beth joined the CAMI team in 2006 and has been an integral part of the office ever since. She takes pride in her work and strives to develop strong mutual relationships with her clients. From board meetings to finances to program preparation to website maintenance and beyond, her hands-on management and oversight puts her organizational skills and keen eye for design and detail to superb use.
Beth currently manages:  Healthcare Financial Management Association (HFMA), Region 1, New England Association for Healthcare Philanthropy (NEAHP), Planned Giving Group of New England (PGGNE), and Project Management Institute (PMI), Mass Bay Chapter. Beth is always ready to jump in and lend a helping hand with CAMI's other clients. "Having a good knowledge of all of our clients is really important to me. I like to be able to get involved wherever and whenever I'm needed."
A graduate of Framingham State University, Beth has a background in business administration and marketing. Prior to coming to CAMI, Beth worked at Mentor Graphics, where she was a facilities and training administrator. For fun, Beth is an avid traveler, enjoys good concert or sporting event, and fulfilling a passion for helping people and animals.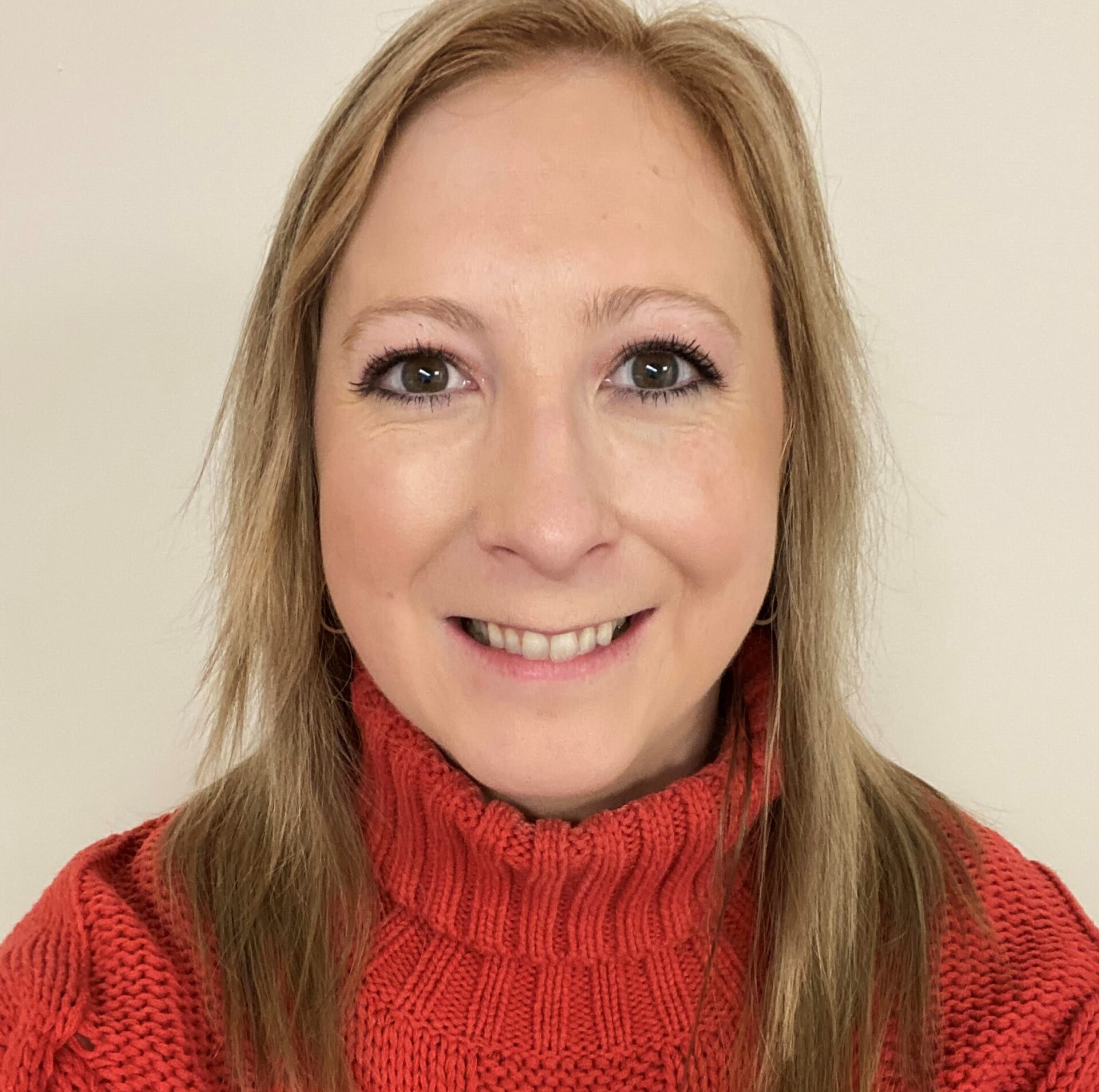 Sarah Skillin
Association Administrator
Prior to joining Center for Association Management, Inc. (CAMI) in October 2021, Sarah brings multiple years of experience in marketing/communications, graphic design, and customer service. Sarah is an enthusiastic leader who is always willing to lend a helping hand to others and strives for team success. At CAMI, she enjoys adding her creative flair and eye for detail to assist with client management.
In her free time, Sarah enjoys: snowboarding, yoga, spinning, trail running, traveling and reading a good mystery.
Sarah holds a B.S. in Health & Exercise Science with a minor in Business Administration from Colorado State University.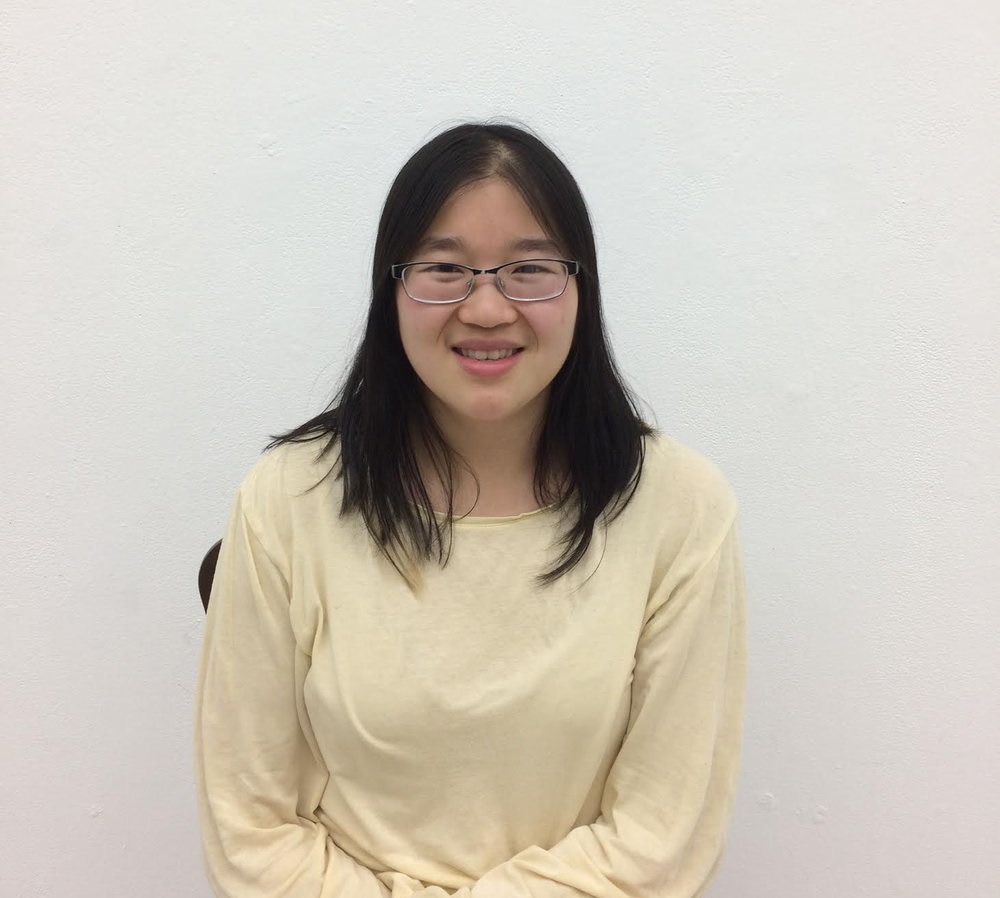 Holly Gilday
Association Administrator
Holly Gilday is the newbie at CAMI as of March of 2022 coming on as an Association Administrator. Eager to learn Holly strives to assist the managers and her fellow administrators to the best of her ability, always keeping in mind the needs of the client.
Previously working as a retail assistant manager Holly is well versed in multitasking while maintaining her eye for detail. She hopes to use these skills and her cheerful attitude to become a valuable member of the CAMI team.
Holly is a graduate from Montserrat College of Art. She has a Bachelor of Fine Arts with a concentration in illustration. It was here that her creativity and love for visual storytelling blossomed. In her free time Holly enjoys trying new foods and recipes, painting, reading and petting her dogs.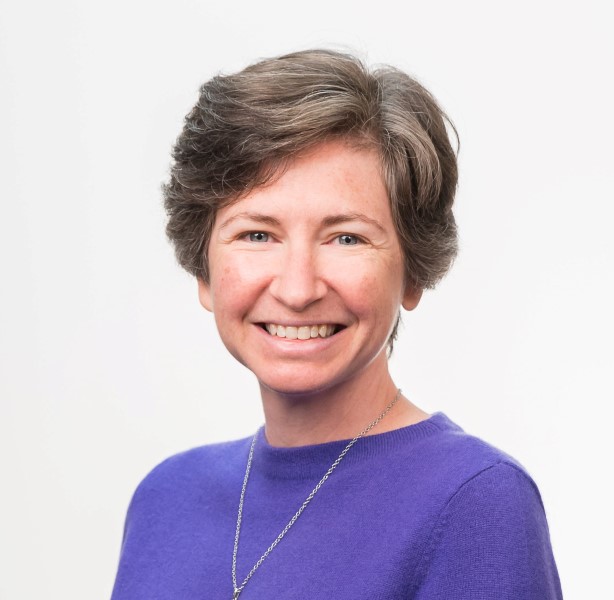 Amy Poole
Senior Association Manager
Amy's experience in doing anything and everything for her clients shows in all she does. Amy's clients include the Healthcare Financial Management Association (HFMA), Massachusetts-Rhode Island Chapter and the International Society of Pharmaceutical Engineers (ISPE), Boston Area Chapter.
Previous to joining CAMI in 2001, Amy managed a large staff. At CAMI, she relies on her experience and her superb management and organizational skills to oversee and keep track of details, large and small, for all her clients. Amy's memory, judgment, and experience also make her a crucial resource around the office.
At any given moment Amy may be designing publicity materials, keeping track of members and volunteers, attending board meetings, balancing the books or just handling inquiries over the phone. Throughout her tenure at CAMI, Amy has proven to be adept at organizing events of all sizes–whether a small, monthly educational meeting or a large, annual trade show. Amy runs her events seamlessly, with each aspect and detail, down to the last handout, accounted for and perfected.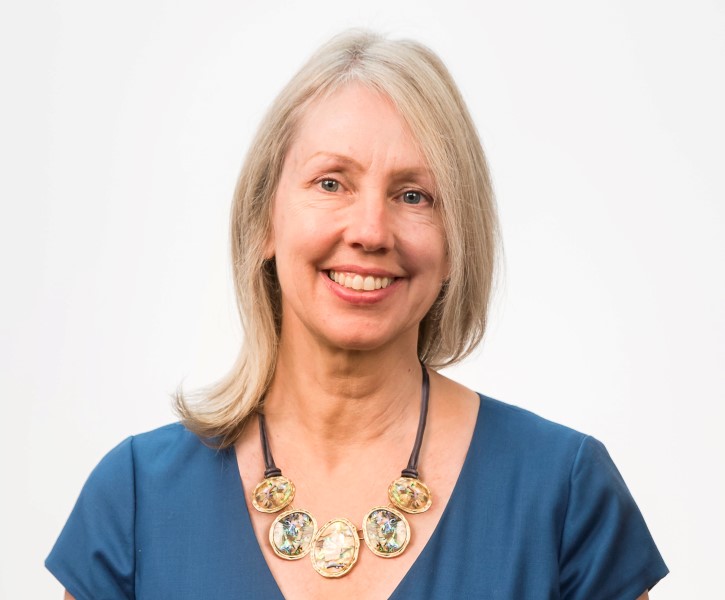 Carrie Winchman
Association Manager
Carrie brings two decades of business experience to her role as Association Manager, and a strong background in non-profit management.
She managed marketing and sales operations at Loomis, Sayles & Company, an asset management firm with domestic and international offices, as Vice President of National Marketing. She also managed business operations as Vice President at Standish Mellon Asset Management. During this time she also served as a volunteer and board member for nonprofit organizations in her community.
After 15 years in the finance industry, Carrie became a client operations manager at Center for Association Management, Inc. ("CAMI") where she manages operations and finance for four New England nonprofit organizations. Carrie currently manages: Association of Fundraising Professionals (AFP), Massachusetts Chapter, Association of Fundraising Professionals (AFP), Rhode Island Chapter, Estate Planning Council of Rhode Island (EPCRI), and New England Developement Research Association (NEDRA).
Carrie is actively involved in her children's schools in MetroWest and loves to travel in the New England states and abroad.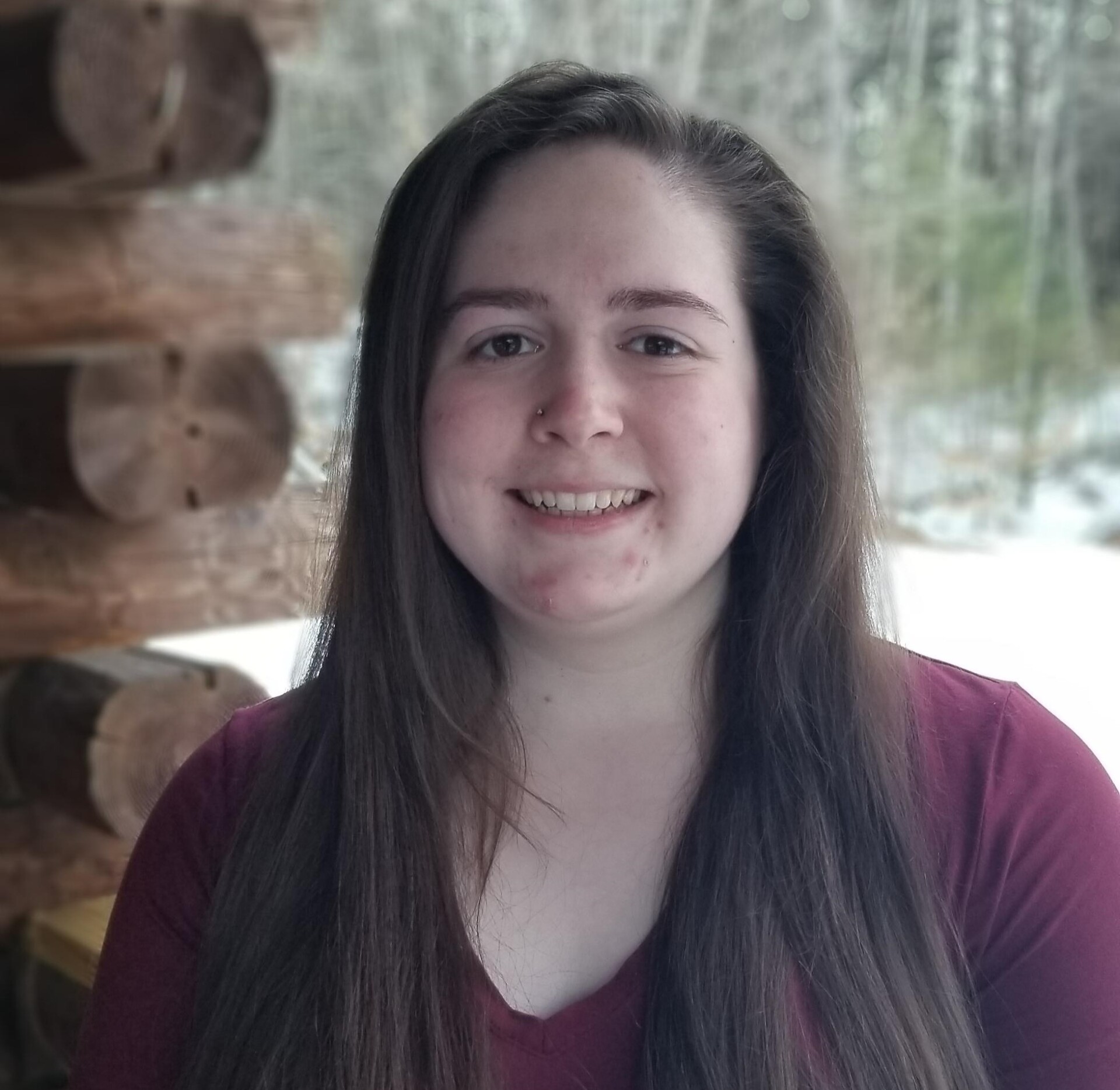 Abigail Warren
Association Administrator
Abby joined the CAMI team in November of 2021 as an association administrator and is quickly learning all the client's needs to assist all the managers with their work. Abby is always looking to help others, and works hard. Prior to joining CAMI, Abby honed her attention to detail, customer service, and organizational skills while maintaining tight deadlines.
Abby earned a B.A. in Music Performance with a minor in Psychology from Anna Maria College in Paxton, MA, where she was very active in both the wind ensemble as a clarinetist and the choir (singing Soprano through Tenor), planning events and keeping everyone organized. When she's not working, Abby enjoys reading, hiking, kayaking, and hanging out with her cat, Tigger.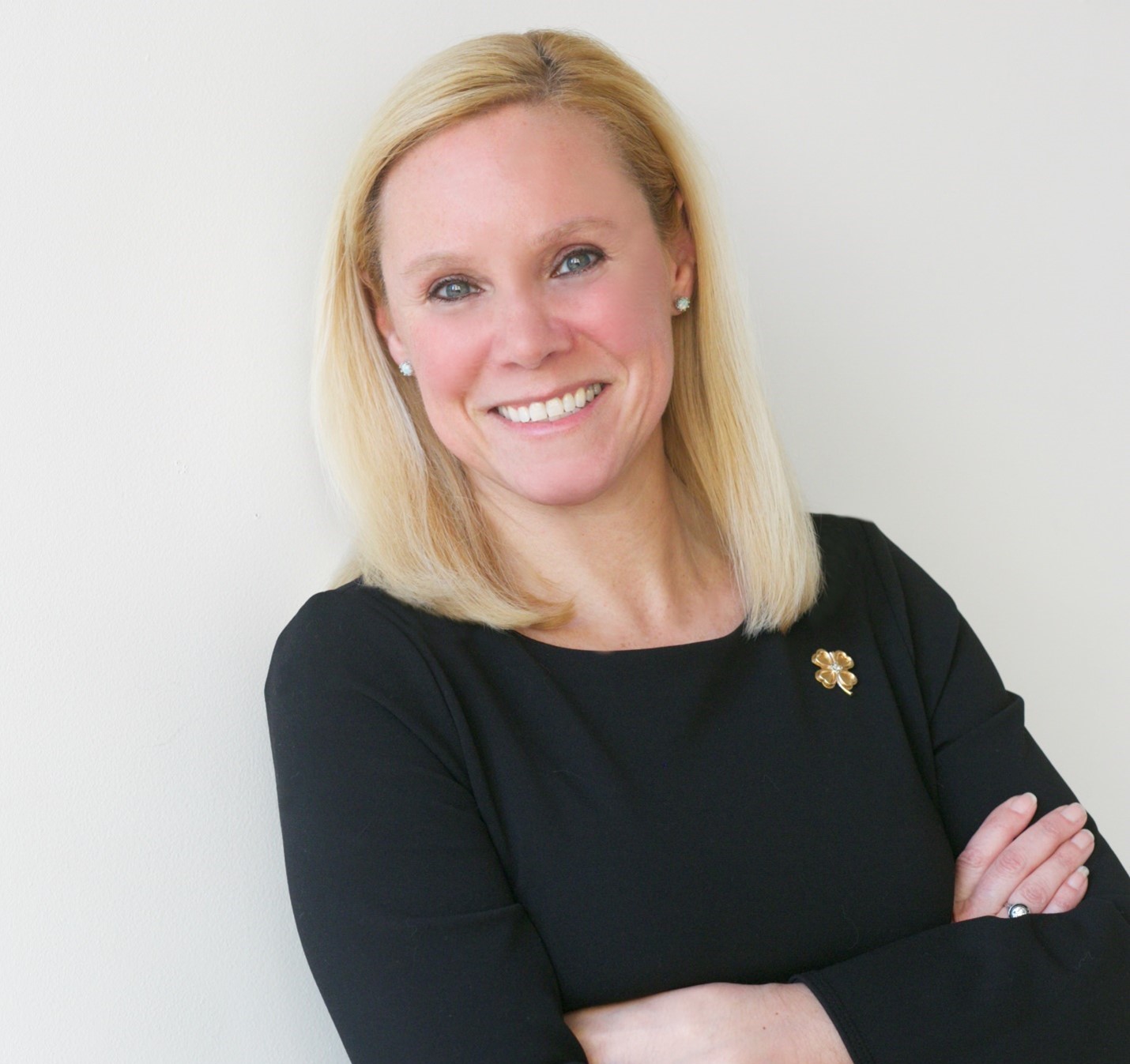 Erica Slavin
Association Administrator
Erica possesses over 20 years of administrative experience, and has previously served in various industries, consisting of healthcare, construction and hospitality. Having joined the team in March of 2023, her professional skills and can-do attitude have already provided beneficial impacts to our team.
Erica holds a Bachelor of Arts degree in International Relations from Randolph-Macon Woman's College in Lynchburg, VA and is proficient in Spanish and French. Currently, she is studying Arabic. Erica is an avid tennis player and equestrienne but also enjoys reading, needlepointing, and traveling.